Winter Session
Winter Session at SUNY Schenectady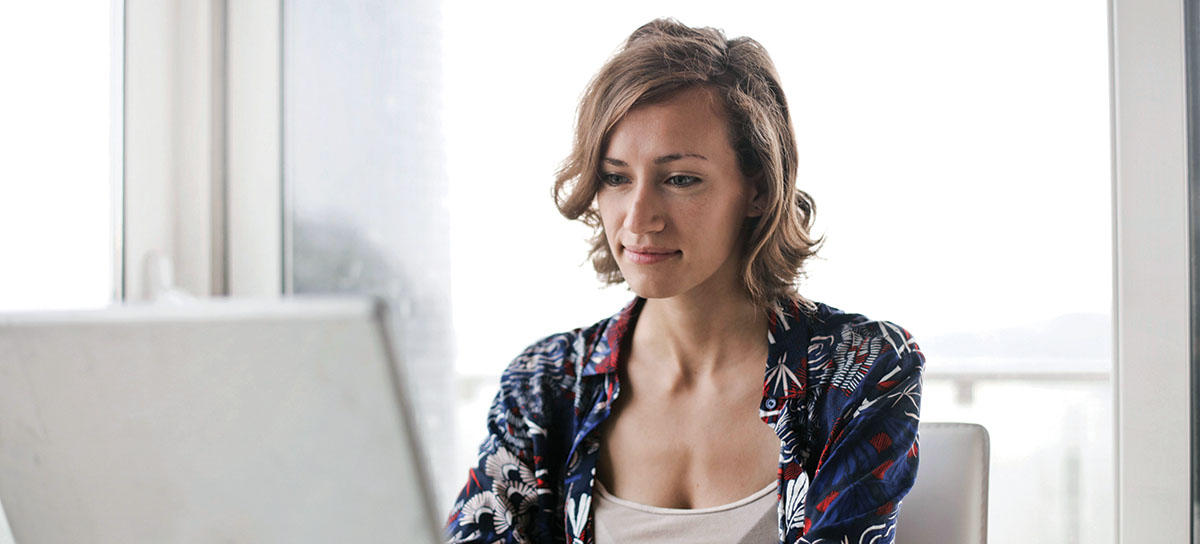 Earn three credits in three weeks online this winter at SUNY Schenectady. At $192 a credit (NY state residents), SUNY Schenectady is an affordable choice. Stay on track to graduate or get ahead this winter. Visiting students home on vacation welcome! Take a course over the holidays and transfer the credits back to your current college.
Winter Session runs December 27, 2021 - January 14, 2022.

Visiting students:
Select the course you would like.

On the first screen under "Search by Term," select "Spring 2022" and hit the "Submit" button
On the second screen in the "Part of Term" selection box, scroll to select "Winter Term (Late December)"
Hit the "Class Search" button at the bottom of the page to view all the Winter Session courses

Download and complete the Registration Form.
E-mail the Registrar your completed Registration Form.
Current students:
Consult with your Academic Advisor.
Select and register for your course using College Scheduler.
Additional important Winter Session dates:
General registration is going on now.
The College is closed December 24 through January 2.
All online orders for Winter Session must be placed through The College Store by noon on December 22.

All course materials must be purchased in person before 2 p.m. on December 23.
The College store will close at 2 p.m. on December 23 and not reopen until 8 a.m. on January 3.
Financial Aid bookstore credit for Winter Session only will be available December 13 through December 23.

Last day to add a course: Monday, December 27
Last day to drop a course ONLINE with no financial liability: Sunday, December 26 (by 11:55 p.m.).
All IN-PERSON drops must be made by Wednesday, December 22 at 4 p.m.
Can drop on Monday, December 27 and Tuesday, December 28 with 25% refund by emailing registrar@sunysccc.edu, include your student ID in the email.
Withdraw with 25% tuition refund on Monday, January 3
Last day to withdraw: Monday, January 10 (full tuition liability starting on January 4)
Visiting students looking to transfer credits to their own school:
General registration is going on now.
Please stop by the Registrar's Office in Elston Hall, 212 to get started. If you can't make it to campus, call 518-381-1348 or e-mail registrar@sunysccc.edu and the Registrar's Office will work with you to get registered.
Important info for visiting students:
Transcript Information - if you are a visiting student from another college and would like to transfer your SUNY Schenectady credit, you will need to request an official transcript be sent at the completion of the winter session. Always check with your home institution for transferability of the course(s) you are taking.
Current SUNY Schenectady students:
General registration is going on now.
Enrolled in a degree or certificate program

You will need to meet with your advisor to get your PIN number.

Not enrolled in a program

If you have taken a class at SUNY Schenectady at any time in the past year, you may register online; you do not need a PIN.
New students looking to enroll in a degree or certificate program:
Please call 518-381-1366 or stop by the Admissions Office in the Stockade Building on the main campus or e-mail admissions@sunysccc.edu or apply here.