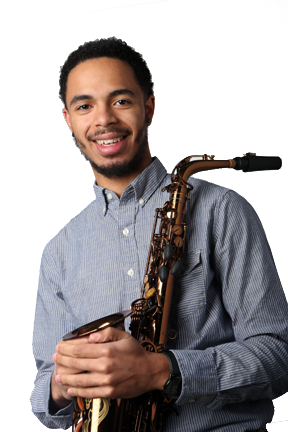 There's Still Time to Enroll for Fall
Whether you're looking to earn your associate degree and then transfer to a four-year institution for your bachelor's degree or looking to enter the workforce as soon as possible, SUNY Schenectady can help you find your path.
Fall Session II classes start Monday, September 20.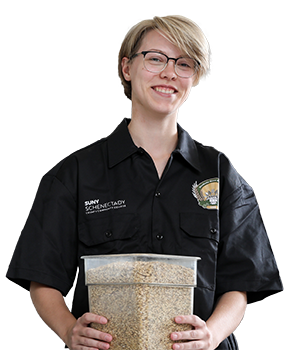 Begley Library, Swanker Learning Center, tutoring, quiet study spaces, group study rooms, EOP, Center for Excellence in Teaching, Joshua Schwartz Cafe. It's all here!
15 September 2021
Meet this year's officers and senators as they discuss their goals for the year.
15 September 2021
College to partner with Schenectady City School District on Institutional Resilience and Expanded Postsecondary Opportunity (IREPO) program.
8 September 2021
Student Success Coaches provide individual guidance/resources.
8 September 2021
Current and former School of Music faculty/alumni and Dr. Christopher Brellochs (Music Dean) discuss innovative approaches to teaching at a time of crisis and their vision for enhancing diversity, equity and inclusion
1 September 2021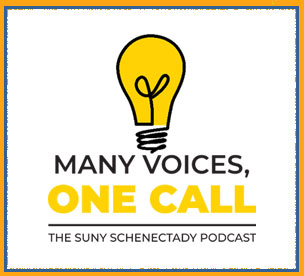 Monthly meeting of the Board of Trustees. Open to the public.
5:30 PM - 6:30 PM | Virtual, held via Zoom
Fall Session II classes begin today.
8:00 AM - 5:00 PM |
Students are invited to meet with a transfer counselor from University at Albany to learn more about opportunities offered.
11:00 AM - 1:00 PM | Elston Hall, Student Commons
The Success Center invites students to this workshop on effective time managment.
12:00 PM - 12:30 PM | Stockade 101
The Success Center invites students to this workshop to learn more about how to apply for SUNY Schenectady scholarships.
2:00 PM - 2:30 PM | Stockade 101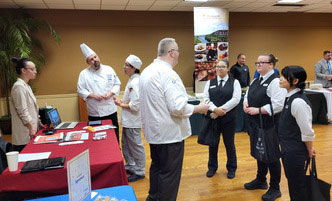 Individualized assistance to students, alumni, employers and educational partners.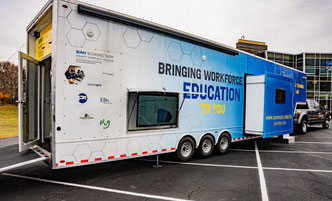 Innovative and responsive community educational programming that support businesses and individuals.
Check out the employment opportunities at SUNY Schenectady.