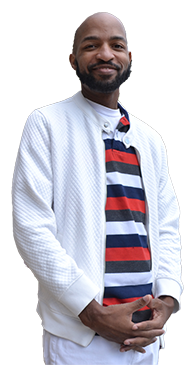 Enroll Now for Fall
You're one of a kind, and so are we! Whether you are looking to start your education, try a new path, or update your skills, SUNY Schenectady has a program to fit you, and the academic and student support services to help you succeed.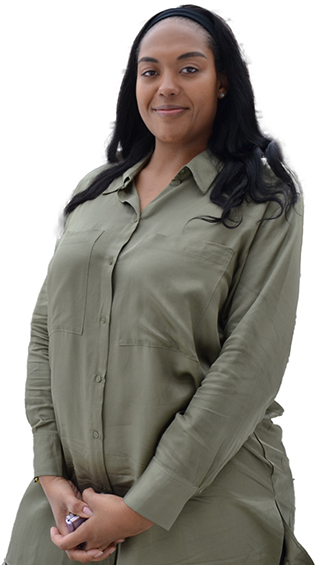 Faculty and staff earn statewide awards recognizing their outstanding service to SUNY Schenectady.
13 July 2022
Schenectady City School District, SUNY Schenectady, and Proctors announce new program that will bring high school students, leadership academies, into downtown Schenectady.
16 June 2022
SUNY Schenectady and MVP Health Care make fitness free for everyone.
13 June 2022
College and Schenectady County break ground on new airport hangar which will enhance Aviation Science degree program.
9 June 2022
Ann Hampton Callaway, singer, pianist, composer, lyricist, arranger & TV host performs on June 3 & Capital Region Wind Ensemble with Julie Taylor, clarinet soloist, performs on June 5.
23 May 2022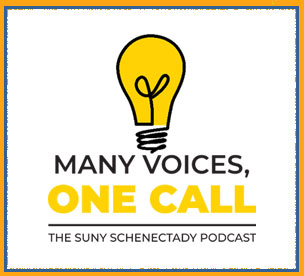 Visit the SUNY Schenectady food truck at Fandom Fest.
4:00 PM - 10:00 PM | Proctors, 432 State St., Schenectady
Monthly meeting of the Board of Trustees. Open to the public.
5:30 PM - 6:30 PM | Elston Hall, Lally Mohawk Room
Accepted students are invited to campus to prepare for the fall semester.
1:00 PM - 4:00 PM | The Quad
Fall semester classes begin today.
8:30 AM - 4:30 PM |
Visit the SUNY Schenectady food truck at the Community Art Festival.
10:00 AM - 4:00 PM | Capital Repertory Theater, 251 North Pearl St., Albany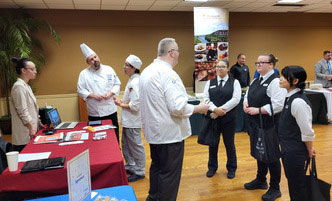 Individualized assistance to students, alumni, employers and educational partners.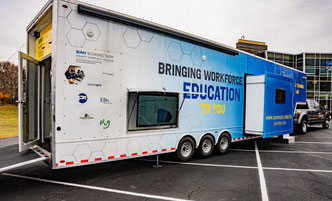 Innovative and responsive community educational programming that support businesses and individuals.
Check out the employment opportunities at SUNY Schenectady.