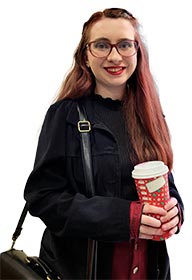 Getting Started
You're one of a kind, and so are we! Whether you are looking to start your education, try a new path, or update your skills, SUNY Schenectady has a program to fit you, and the academic and student support services to help you succeed.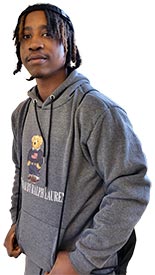 Tayron Lopez (Taiitan) displayed his artwork during student exhibits at SUNY Schenectady. Now, he's a Visual Arts Teacher at Harlem Prep High School and runs an art studio.
18 September 2023
What makes a student leader decide to lead? What are their goals for the future? Who gives them the best advice? Our SGA members share their stories.
12 September 2023
"The fact that it's walk-in tutoring where you just sign in and it's free is what I like most about it."--Paula Murillo-Nunez, Aviation Science major
6 September 2023
Ensemble in residence will bring the music of the Zoellner Quartet to life during a special program in the Taylor Auditorium. Featuring Guest Speaker The Honourable Alexandra Foley, great-granddaughter of Joseph Zoellner, Sr.
1 September 2023
Culinary Arts students interning at Walt Disney World® Resort. "This is a really good opportunity. I like Disney. It's a big operation and I'm excited to be a part of the company and learn new things from the people here."--Cassandra Swiecicki, Culinary Arts major
31 August 2023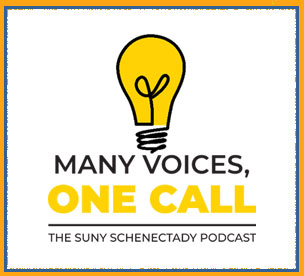 Stop in to the on-campus bakery, Pane e Dolci, for a delicious sweet treat.
11:30 AM - 2:30 PM | Elston Hall, Culinary Arts Wing
Join SUNY Schenectady, SUNY Columbia-Greene, SUNY Fulton-Montgomery, and SUNY Adirondack, of the CannaBusiness Education Hub, to explore how you can become part of the growing cannabis industry. Free and open to the public.
9:00 AM - 7:00 PM | DoubleTree by Hilton Schenectady Downtown, 100 Nott Terrace, Schenectady, NY 12308
Meet representatives from student clubs and organizations and learn how to get involved on campus.
11:30 AM - 2:30 PM | Elston Hall, Cafeteria
Free and open to the public.
5:30 PM - 9:00 PM | Carl B. Taylor Auditorium
Join the School of Music and A Place for Jazz for a performance by Camille Thurman with the Darrell Green Quartet. Tickets can be purchased through aplaceforjazz.org.
7:30 PM - 9:00 PM | Carl B. Taylor Auditorium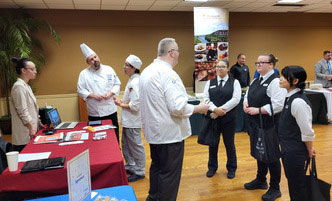 Individualized assistance to students, alumni, employers and educational partners.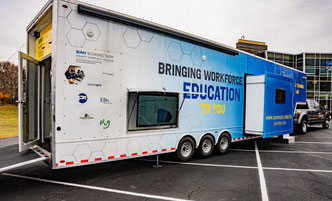 Innovative and responsive community educational programming that support businesses and individuals.
Check out the employment opportunities at SUNY Schenectady.