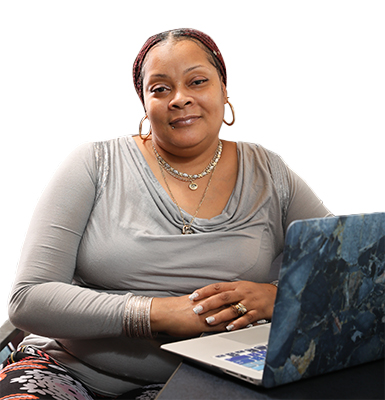 Register for Summer Classes
Summer is a great time to catch up or get ahead. SUNY Schenectady offers three different summer sessions to meet your needs, with two different start dates. Most classes will be offered online.
Summer Session classes start May 24 and July 12.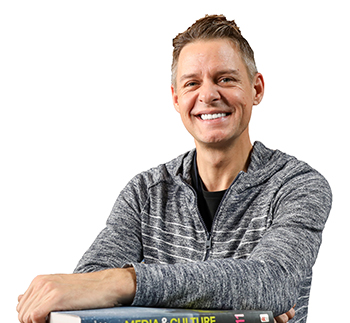 First group of Smart Transfer students to graduate from SUNY Schenectady and Schenectady High School.
12 May 2021
College to hold 51st Commencement on campus on May 20.
11 May 2021
"We are very proud of Joe Clark, Amber Dorvee, and Melissa Deal, and we applaud them for their commitment to academic excellence and their service to the College/community." - Dr. Steady Moono, College President
19 April 2021
Michelle Isopo '09 shares importance of "Leaving Our Fingerprints on History," encourages you to share your story.
10 April 2021
These faculty and staff members go above and beyond for our students.
9 April 2021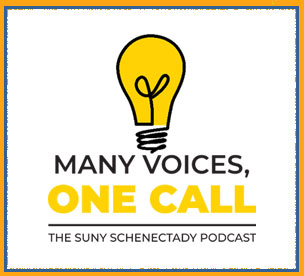 Today is the last day for students participating in the May Commencement Ceremony to order their cap and gown.
8:00 AM - 4:00 PM | College Store - Elston Hall
Monthly meeting of the Board of Trustees. Open to the public.
5:30 PM - 6:30 PM | Elston Hall, Lally Mohawk Room
Save the date for SUNY Schenectady County Community College's 51st Commencement Ceremony.
2:00 PM - 5:00 PM | SUNY Schenectady Main Parking Lot
Prospective students are invited to meet with admissions representatives to discuss how to enroll at SUNY Schenectady.
1:00 PM - 4:00 PM | Online
8-Week Summer Session classes begin today.
8:00 AM - 8:00 PM |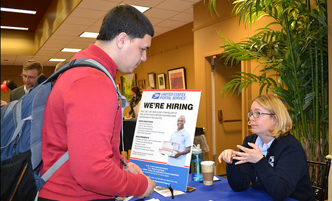 Individualized assistance to students, alumni, employers and educational partners.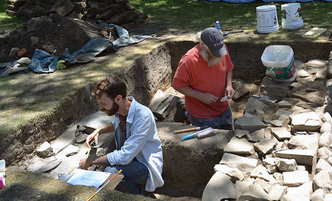 Innovative and responsive community educational programming that support businesses and individuals.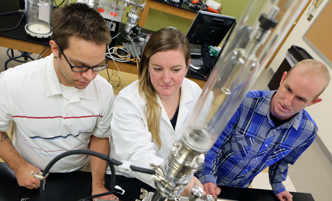 Check out the employment opportunities at SUNY Schenectady.