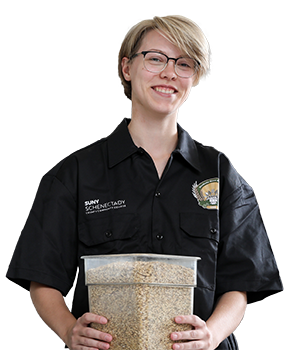 Register Now for Summer Session
Whether you're looking for an affordable education option or fast-tracking to an earlier graduation date, SUNY Schenectady has what you need. Three different sessions to choose from, with sessions starting May 23 and July 11.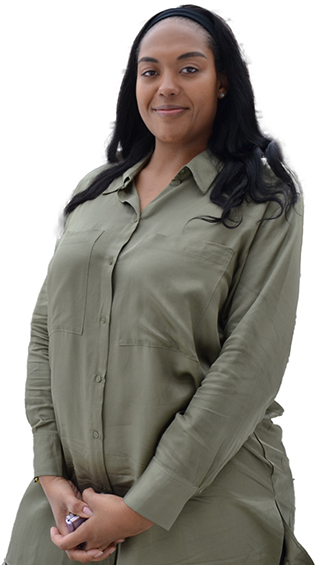 Davetta Simmons and Jason Gibson celebrate earning their degrees at the same time.
17 May 2022
College to host 52nd Commencement on May 20, 10 a.m., School of Music Parking Lot. Meet members of the Class of 2022.
13 May 2022
Schenectady High School students have earned their associate degrees and taken credits toward degrees.
12 May 2022
Office of Admissions and Educational Opportunity Program partner with SCCOC on new program that eliminates barriers and increases access to degree and certificate programs.
10 May 2022
Training for persons with disabilities to begin this fall.
6 May 2022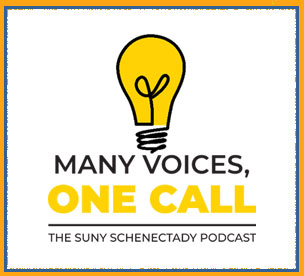 Prospective and news students are invited to this session to learn more about applying for SUNY Schenectady scholarships.
3:00 PM - 3:45 PM | Virtual
Save the date for the 52nd Commencement Ceremony.
10:00 AM - 12:00 PM | School of Music Parking Lot
Today is the last day that new students can submit their application for SUNY Schenectady scholarships for the 2022-2023 academic year.
8:30 AM - 11:59 PM | Online Application
5-week Summer Session I classes begin today.
8:30 PM - 4:30 PM |
8-week Summer Session classes begin today.
8:30 PM - 4:30 PM |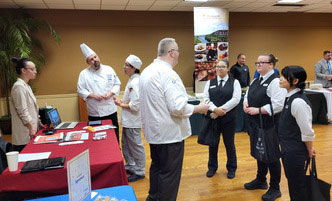 Individualized assistance to students, alumni, employers and educational partners.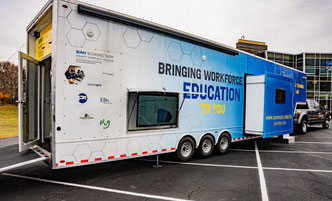 Innovative and responsive community educational programming that support businesses and individuals.
Check out the employment opportunities at SUNY Schenectady.