Veterans Resource Office
Welcome Veterans, Current Military, and Military Family Members
The Veterans' Resource Office, located in Elston Hall, Room 222, provides information about benefits, resources, and services to past and current members of the armed forces as well as their family members. The unique feature of this office is that staffing is done with Veterans who are students at the College. The Office, consequently, provides a space where military service members and their family members attending SUNY Schenectady are not only able to obtain important information, but can also link up with others on campus who may have similar experiences and concerns.
SUNY Schenectady's Veterans' Resource Office partners with community agencies and organizations to provide informative programs especially geared for military families. Some of our programs have included Veteran-specific student orientations, Veterans' resource fairs, and presentations about transitioning to civilian life. Please visit the Veterans' Resource Office to learn how you can get involved. We invite all those who have honorably served in the military to talk to someone in the Office about adding your name to our Military Wall of Honor.
For an overview about how to access VA financial aid educational benefits, campus resources, disability services, and those resources specifically geared for Veterans, military members, and their family members, please view our specially prepared Q&A.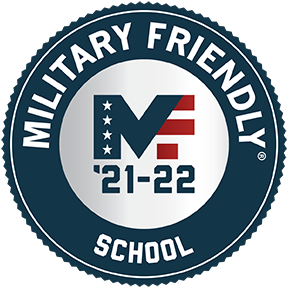 Veterans Crisis Lines
1-800-273-8255
Press 1
Text message to 838255
1-877-Vet2Vet
(1-800-838-2838)