YWCA Childcare Center
On-Campus Childcare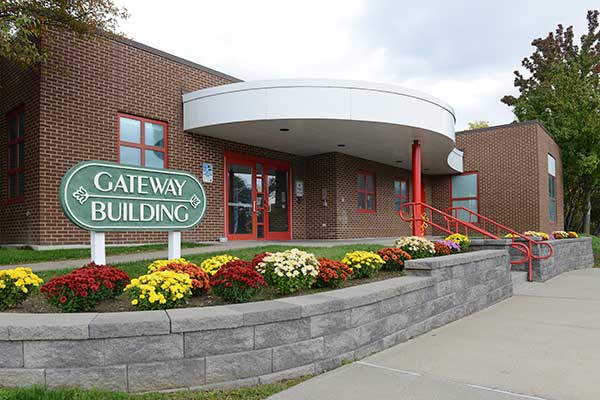 2022-2023 Childcare Grant
Under a contract with SUNY in support of childcare, the Faculty Student Association and YWCA Early Learning Center have been awarded a $34,000 block grant subsidy. The block grant covers childcare tuition for student parents who enroll their child and/or children in the YWCA Early Learning Center on campus or at the 44 Washington Avenue site. Student parents should reach out to Rebecca Fitch, YWCA Early Learning Center Director in the Gateway Building at rfitch@ywca-neny.org or at scccdaycare@sunysccc.edu or by phone at 518-381-1375.
Email Rebecca Fitch, YWCA Early Learning Center Director
An on-campus child care center operated by the YWCA of NorthEastern NY, that is available for children of students, faculty and staff. Members of the public may enroll their children if there is space available. The program is open to children between six weeks and five years of age. Space is limited. For more information, call 518-381-1375 or visit ywca-neny.org.
For information about other child care resources, please visit the BrightsideUp website.